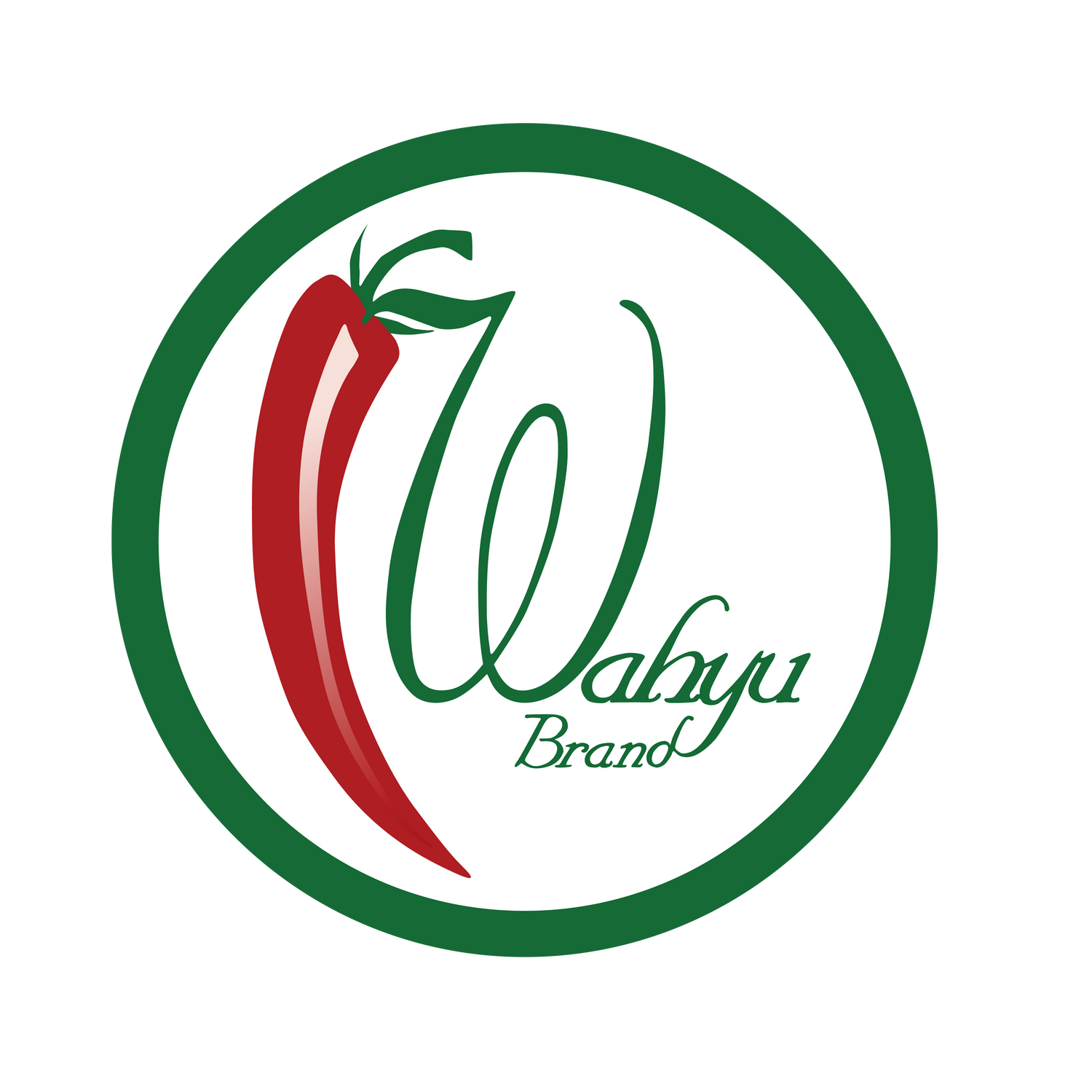 A Taste of Traditional Recipe
Our business started in the beginning of 2003. It was a blessing that our business thrived as the whole world was suffering from the economic crisis.

As demand for our products increased, we open our first manufacturing centre at 52 International Road #03-06 on 30th November 2008. This further increased our business and took our products to greater heights.
New Products & Expansion of Wahyu Brand
After seeing our Rempeyek Delicacies line becoming very popular, we expanded our business model further by creating our new brand of Sambal Belacan. This Sambal has since been gaining popularity and we have marketed this product to the whole of Singapore.

We seek to always improve and expand our business in anyway possible to make Wahyu Brand a success. That is why we have decided to join the FSSC 22000 to further our standing in the business. We believe that with the FSSC22000, Wahyu Brand will have increase its reputation as the FSSC 22000 comprises of many respectable brands and it will be an honor to be included too.

Our business maintains a steady 15-20% growth in production. This enables us to attract interests from other companies in Singapore.

Currently, we are working on introducing our product range to the international market. We have a highly dedicated team that has been working on this aspect of our Business Internationalisation Plan while we maintain our local business growth and demand for our products.

We would also like to extend our business network and form partnerships with business corporations, food distributors and organisations with the best interest of our business.
Start Shopping